Deadline extended: Dean for a Day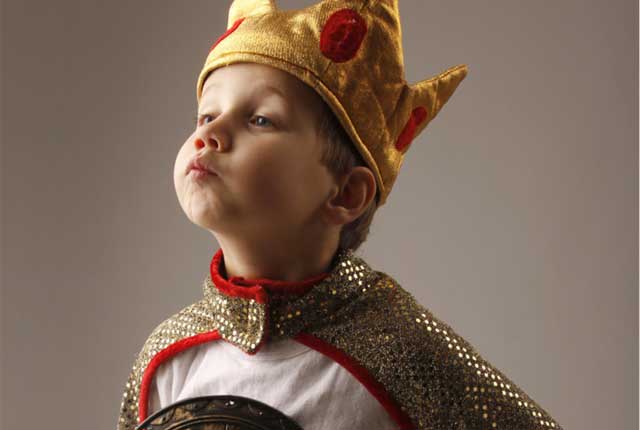 Have you ever wondered what it would be like to be the great and powerful Oz of your college?  Well, you could be 250 words and one email away from finding out.
On Wednesday, February 22, 2014, Dean Jeff Braden will trade places with a CHASS undergraduate student for the college's annual Dean for a Day event. On this day, the dean could attend your classes, eat lunch with your friends, hang out in your haunts, and study in your spaces. Meanwhile, you could live out his schedule: attending meetings with the college's faculty, students, campus administrators, donors, and other deans; solving problems; and generally leading the college.
Interested? Here are the requirements to be Dean for a Day:
You must be an undergraduate CHASS major; those with double majors with one CHASS major are welcome to apply.
You need to be available Wednesday, February 12, 2014. Ideally, you should be available from around 5 p.m. on Tuesday, February 11 to 5 p.m. on Wednesday.
You should have at least two classes on your schedule on February 12.
You should be ready to share your experience as the day progresses — we'll set up the media to make it happen.
There is no official form to apply — just email DeanForADay@chass.ncsu.edu:
1) your name, class year and major(s)
2) your e-mail address and phone number
3) your 250 word response
The deadline to for submission has been extended to Monday, December 9, 2013. Essays will be juried by CHASS student ambassadors, and their selection is final.
Curious about the Dean for a Day swaps of yesteryear? Check out the Dean for a Day Diaries from previous years:  2013, 2012, 2011.
By Alyssa Putt, CHASS Communication Intern