NC State Is Here to Help
As we near the end of the semester, it may feel overwhelming, and at times isolating, to face finals and winter break. You are not alone. At NC State, there are many teams across campus ready to help you succeed academically while also helping you take care of your mental, emotional and physical well-being.
Below we've compiled some key support resources. Take some time to explore the programs and services available to you. In addition, Wolfpack Wellness has a growing list of mental health resources.
Academic Assistance
Health and Wellness
Financial Hardship
Finding Community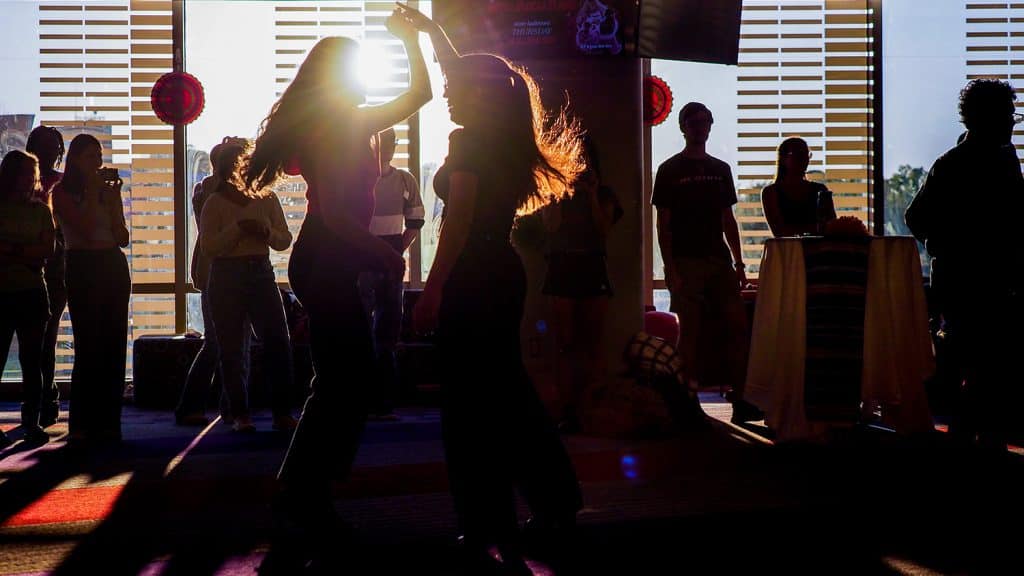 We want you to thrive at NC State. If you're in need of support, please do not hesitate to reach out to any office listed above. We are here to help.
Stay safe and be well.
This post was originally published in NC State News.