Faculty
NC State's Julia Rudolph Wins Guggenheim Fellowship
Julia Rudolph, professor of history at NC State, has been awarded a prestigious Guggenheim Fellowship for her research into the history of gender, law and economics of early modern Europe.
She is one of 184 individuals nationwide — and one of only two in the award's law category — honored for demonstrating "exceptional capacity for productive scholarship or exceptional creative ability in the arts."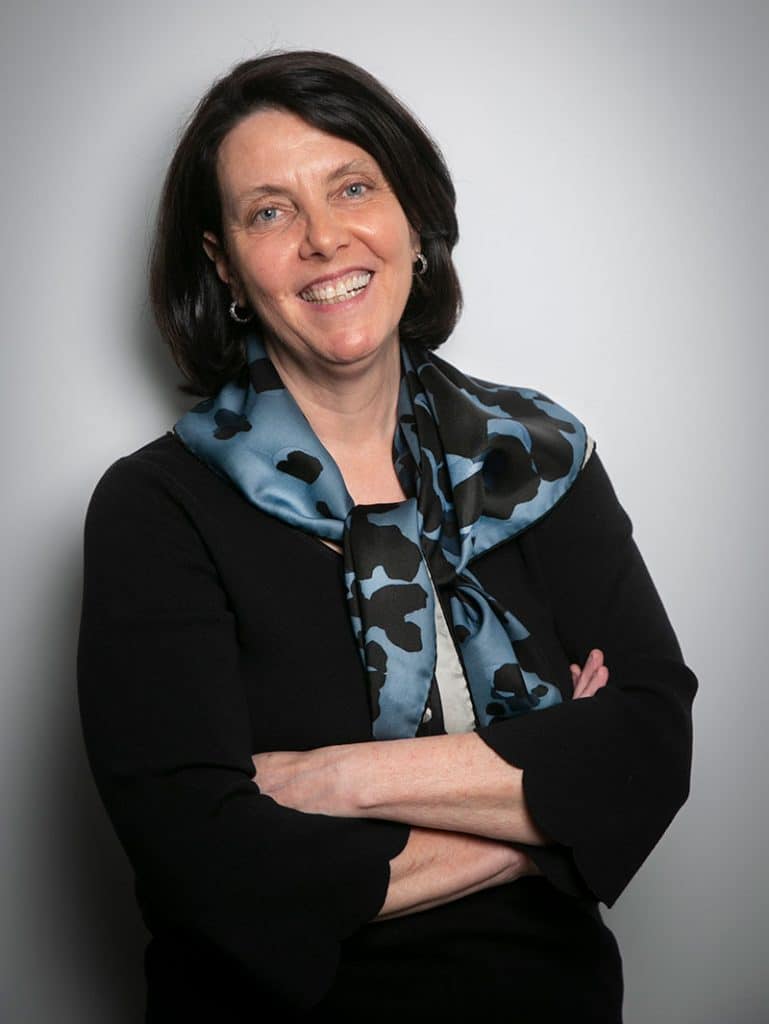 In her current project — "The Search for Security: Mortgage, Fairness and Fraud in the British Empire" — Rudolph investigates Britain's economic growth and examines major controversies about mortgage in order to explain the evolution of mortgage doctrine across the common law world, a set of legal principles still at the heart of mortgage law as we understand it today.
Part of this work is to investigate the practice of mortgaging enslaved people in the 18th-century British West Indies and analyze the role of race in the development of modern mortgage law.
"This aspect of my research project has, I think, been shaped by my experience at NC State, especially by my work with students in our history graduate programs," Rudolph says. "Many of our students are researching topics in cultural heritage, race and public memory, and I have learned a great deal from mentoring them in the program and teaching them in the classroom."
College of Humanities and Social Sciences Dean Jeff Braden describes Rudolph's work as "absolutely first class."
"What people may not know," he says, "is Dr. Rudolph is also a stellar faculty colleague, serving her department and students through exceptional teaching and service. I am so proud of her for achieving this distinction."
Rudolph's research also has been supported by the Mellon Foundation, the National Endowment for the Humanities and the Golieb Fellowship in Legal History at New York University School of Law. Rudolph has published numerous books and articles on the history of common law jurisprudence, legal publishing, jurisdiction and political economy, and she is the author of two prize-winning articles on gender and evidence law.
She will use the fellowship award to take a scholarly leave of absence during the next academic year to focus on her writing. No special conditions are attached to the grants, enabling fellows to have "blocks of time in which they can work with as much creative freedom as possible," according to the Guggenheim Foundation website.
This year's class of Guggenheim Fellows range in age from 31 to 85 and represent 49 scholarly disciplines and artistic fields, 73 different academic institutions, 28 states and two Canadian provinces.
This post was originally published in NC State News.