My NC State Story: Clare Jordan (English '91)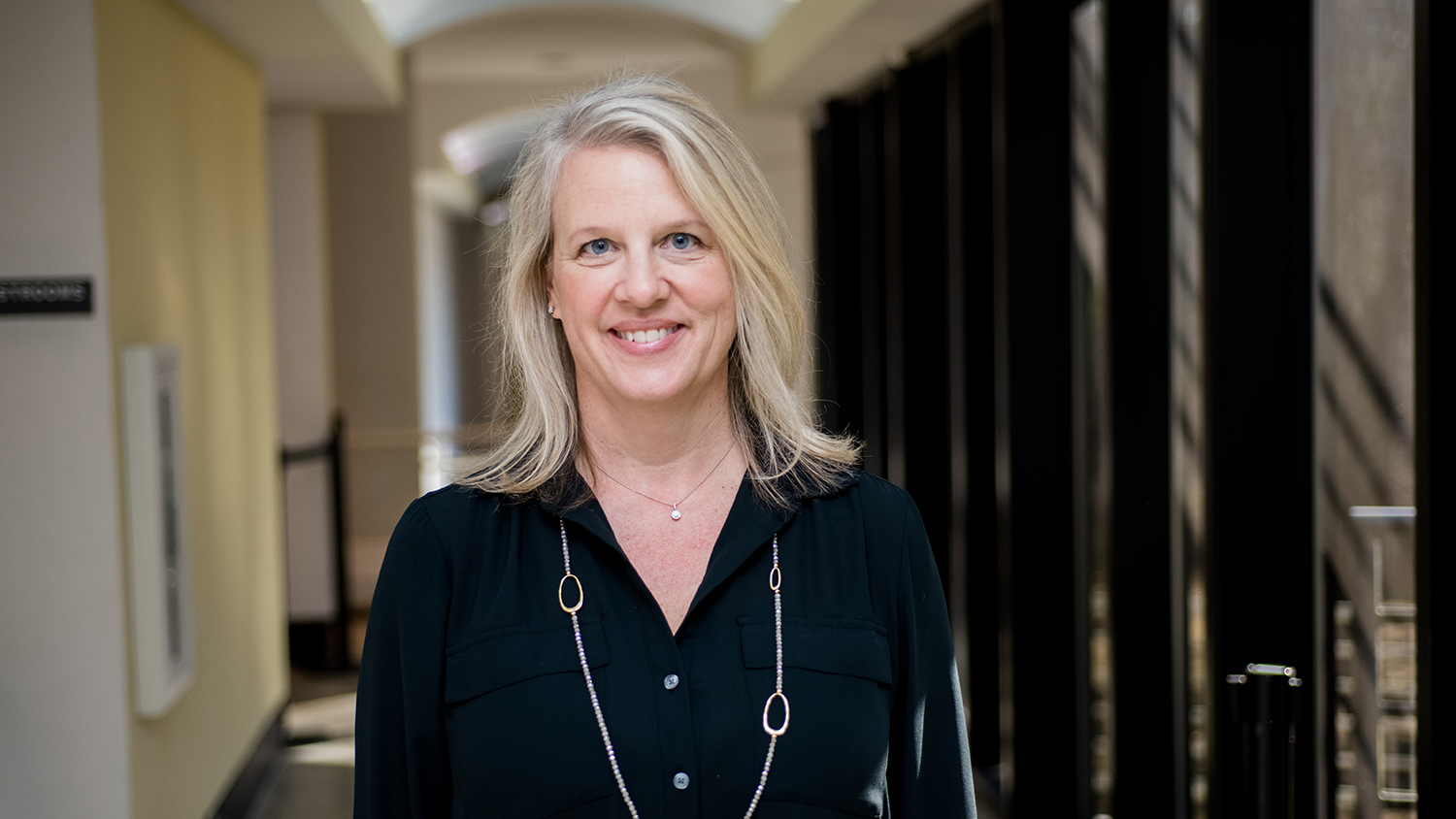 My father always said, "If you can read, write and express yourself, you can do anything." As an English major, I did not yet see a clear career path. I had always volunteered for causes I cared about, and when a well-known organization called me in my dorm room and asked if they could visit me on campus, I was intrigued.
Habitat for Humanity International sent a representative from Georgia to meet with me and discuss starting a campus chapter at NC State. I agreed to lead the chapter, and the university was always supportive. I recruited volunteers from my sorority and placed an advertisement in The Technician for more help. The College of Humanities and Social Sciences gave us a meeting space in Tompkins Hall, and the initiative was launched. The campus chapter is now more than 25 years old and has built many homes, including 11 townhomes a few years ago. Many homeowners' lives have been transformed, and as it turns out, so was mine.
I have enjoyed a 25-year career working with nonprofits. My career has enabled me to help nonprofits, so they can make our world better. So, it's true: humanities majors really can do anything.
Clare Jordan is director of marketing and philanthropic engagement at Capital Development Services.