My NC State Story: Bruce Wittman (Communication '78)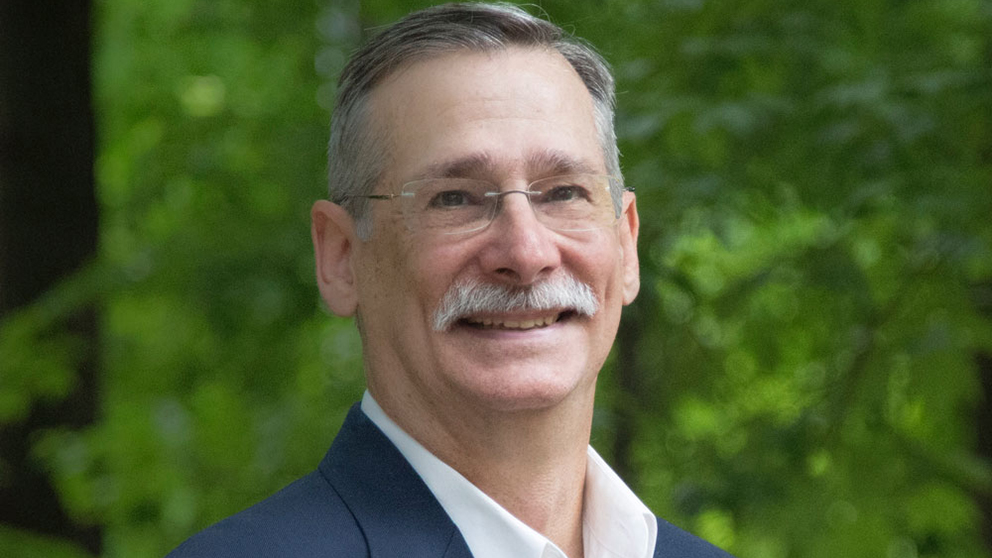 I have over 40 years of experience in the television industry as an award-winning video producer, editor and cameraman. It all began at NC State back in 1974!
During my junior year at NC State, studying radio and television within the Department of Communication, I helped implement a co-op program at WRAL-TV. After graduation, I had earned two years of experience at the TV station across the street from campus. Soon after, I began a 10-year career at WRAL-TV. As a TV news photographer, I shot and edited the lead news stories. News stories carried me from Murphy to Manteo, with a stop in Moscow and Leningrad, Russia. My favorite news stories involved shooting video out of the SKY5 helicopter.
I founded Eagle Video Productions, Inc. in January of 1991 in Raleigh, a nationally and internationally recognized full service video production company. We provide customized HD video, DVD production and streaming video services for digital media marketing to corporate, business, military and broadcast customers.
I have guided many of my clients as they have entered the digital media market. Video production services no longer end after editing is complete. Nowadays, I guide clients through the jungle of video compression (mp4, H.264, mov, avi, etc), video delivery (YouTube, Vimeo, DropBox, etc.) and smartphone accessibility.
I have never forgotten my roots at NC State. I have valued my four years there with great memories, adventures and intense learning. Unlike many of my peers who major in one subject, but spend their career in another, I am still using the knowledge that I acquired at NC State throughout my business career (FYI: My office is a treasure trove of NC State memorabilia. Even my company vehicle is red).
In order to honor the incredible opportunities that NC State has given me, my company gives back to a deserving North Carolina non-profit every year with $20,000 to $30,000 of video production services — a five minute fund-raising video, TV PSA and a Radio PSA.
Thank you, NC State, for providing the foundation for my career that I have enjoyed for 40 years!

Bruce Wittman is the owner of  Eagle Video Productions, Inc.