Four Named to CHASS Advisory Board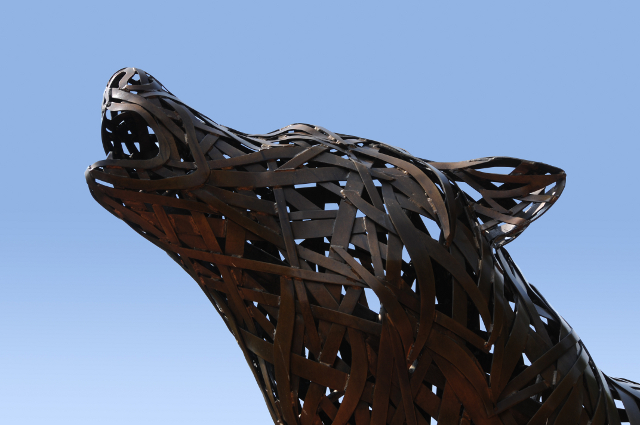 The College of Humanities and Social Sciences at NC State University has welcomed four new members to its Board of Advisors. Three of the new members are NC State alumni; one is a current student.
Kathy Council (B.A., Mathematics, UNC-Greensboro; Master of Statistics, NC State) As vice president of publications for SAS, Council oversees development and delivery of online and printed documentation and information products that support SAS products globally. Her division also runs SAS Press, an in-house publishing organization that produces a family of retail publications of interest to SAS users and developers. Council has headed the publications unit since she joined SAS in 1977; she became vice president in 1985. She has held numerous leadership positions at NC State, including as a member of the Board of Visitors and the NC State University Foundation.
Bob Geolas (B.A. Multidisciplinary Studies, NC State) is president and CEO of the Research Triangle Foundation of North Carolina, where he coordinates initiatives and efforts to ensure the Park remains at the forefront of technology and applied science. Prior to joining the Foundation, Geolas most recently served as executive director of the Clemson University International Center for Automotive Research and associate vice president for economic development at Clemson University. In his earlier career, Geolas served as top manager at the North Carolina State University Centennial Campus and Centennial Biomedical Campus in Raleigh.
Susan Rabon (B.A. Political Science, NC State; J.D., University of Virginia) serves as commissioner for the North Carolina Utilities Commission, the oldest regulatory body in North Carolina state government.  She serves on the National Association of Regulatory Utility Commissioners Committee on Gas as well as the Washington Action Program.  Rabon is a member of the North Carolina State Bar and is a North Carolina Certified Mediator. She is a former member of the NC State University Board of Visitors. She was named 2013 CHASS Distinguished Alumna for her outstanding service and achievements.
Aaron Cook is in his senior year at NC State University, where he is earning a degree in Film Studies in the Department of English.  He is a member of the NC State University Honors Program and serves as a CHASS Ambassador. He chairs the projects committee for NC State's chapter of Gamma Beta Phi, an honor and service organization. The Candler, NC, native will provide a student perspective on the advisory board.