New Members Named to College Advisory Board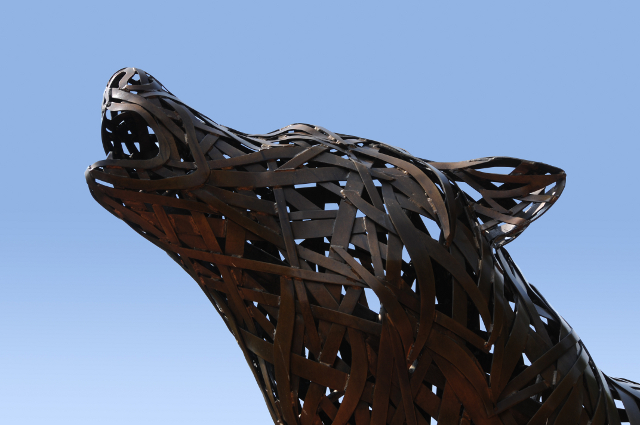 The College of Humanities and Social Sciences at NC State University welcomed five new members to its Board of Advisors during its spring 2012 meeting. Four of the new members are NC State alumni; one is a current student.
Terrence Holt (BA Sociology, NC State) is president of Holt Brothers Enterprises, a holding and investment company that he runs with his brother Torry Holt. He is vice chair of the Holt Foundation, http://www.holtfoundation.com/index.html a nonprofit organization providing support services for children who have a parent with cancer. Holt played in the National Football League as a defensive back for six years. At NC State, he was a 1st Team All-American and two-time 1st Team All-ACC player. Read about the "Answers for Cancer" fundraiser Terrence and his brother recently organized.
Bryan Hum (not pictured, International Studies and Political Science double major, NC State) is serving as the board of advisors' student representative. He is also a CHASS student ambassador and is involved in numerous campus activities.
Charlie Perusse (BA, Political Science, NC State; MPA, UNC Chapel Hill) is president of finance for the University of North Carolina System. He served as state budget director for three years and as deputy director of the Governor's Office of State Budget and Management for six years. Perusse spent eight years in the General Assembly's Fiscal Research Division.
Bing Sizemore (BS, Textile Chemistry, NC State) is an investment professional with Morgan Stanley Smith Barney and head of The Sizemore Group. He serves as a board member on the NC State Board of Visitors, the State Club, and Friends of Arts NC State.
Ken Wooten (BA, Political Science, NC State; JD, UNC-Chapel Hill) is a managing director at Ward and Smith, PA, in New Bern, NC, where he handles litigation including construction, business and commercial, contract, public housing, insurance coverage and federal litigation.  Wooten is an International Fellow and past district governor of Civitan International and has served on the executive boards of numerous civic organizations.