World Languages and Cultures
Jim Michnowicz Named Department Head for World Languages and Cultures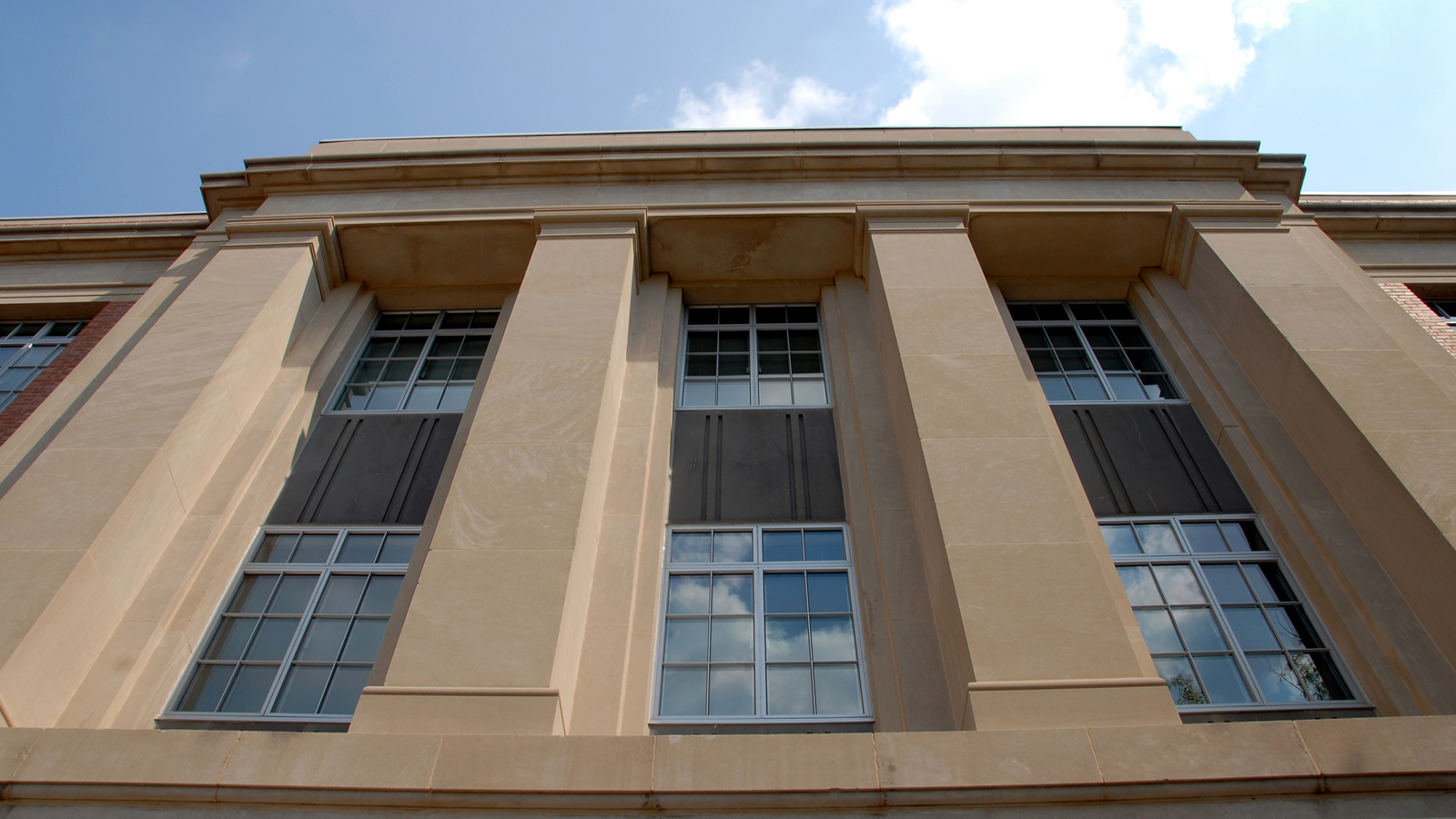 The College of Humanities and Social Sciences has named Jim Michnowicz head of the Department of World Languages and Cultures, effective July 1.
Currently, Michnowicz serves the department as director of graduate programs and a professor of Hispanic linguistics. In his 17 years at the college, he has also served as the department's Spanish section head and as supervisor for more than 60 graduate student research projects and outreach efforts.
"I welcome the wealth of teaching, research and administrative experience Jim brings to his new position," says Deanna Dannels, dean of NC State's College of Humanities and Social Sciences. "His proven record of innovation and collaboration, leadership philosophy of putting words into action and focus on public engagement will help our college achieve our shared goals and provide impactful opportunities and creative solutions that benefit our entire community."
Michnowicz joined the college's faculty in 2006 as an assistant professor and rose to associate professor in 2012, and to professor in 2019. Since 2019, he has also served as graduate programs director, and from 2015 to 2019, he served as Spanish section head.
His academic career also includes serving since 2019 as an adjunct professor in the Department of Linguistics at the University of North Carolina, Chapel Hill. He is also the co-founder of the Spanish Linguistics in North Carolina/the Southeast conference that brings together researchers and students from across the state and region.
With his longstanding emphasis on minority languages and dialects, linguistic diversity is at the core of Michnowicz's research, for which he received several grants. The same is true of his public engagement efforts, which include outreach talks for language teachers and campus groups, and the department's engagement efforts at the Fiesta del Pueblo and other venues.
He has written numerous articles for such publications as Spanish in Context, Hispanic Studies Review, and Language Diversity in the New South. In addition, he received our college's Outstanding Teaching Award in 2018 and was inducted into the Academy of Outstanding Teachers at NC State the following year.
Michnowicz holds a Ph.D. in Spanish linguistics from Pennsylvania State University, as well as a bachelor's degree in Spanish education and a master's degree in Spanish from Ohio University.